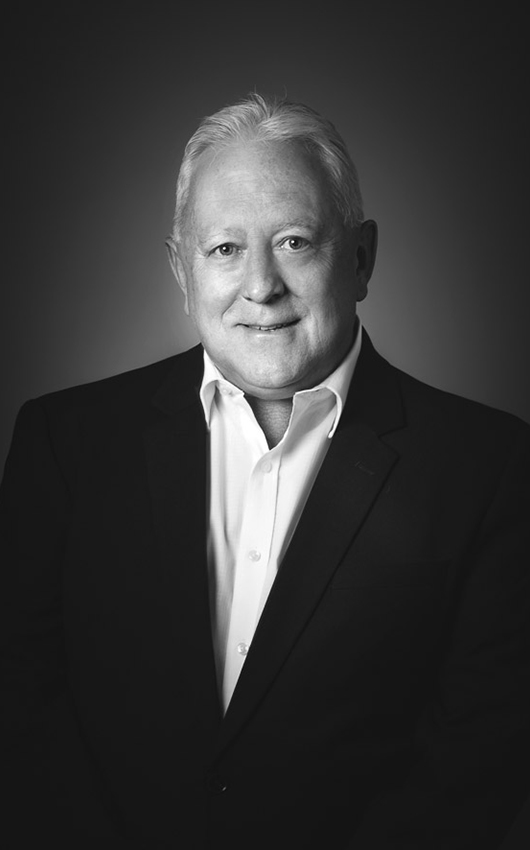 Damien Case
Commercial Lending Manager
Damien has over 34 years experience in banking, commencing with the Savings Bank of South Australia, progressing with the State Bank (now BankSA), and eventually BankWest. Having worked in both city and rural locations, Damien has a great understanding of the needs of both Rural and Urban communities. During this period Damien managed commercial portfolios of $100 million plus, with over 200 varied business clients.
Damien also has extensive experience in Hospitality and Tourism as a business owner and operator.
In 2014 Damien returned to BankSA taking on the role of Senior Business Development Manager Commercial Broker looking after the entire BankSA commercial broker network, hence, he fully understands the issues that finance brokers have to deal with.